Biographies of the The Filmmakers of Tour of Duty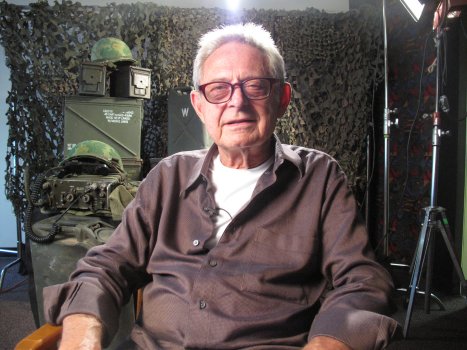 ZEV BRAUN- Executive Producer
His films include the mini-series "Murder Ordained", "The Father Clements Story".
His film "Marlene" was nominated for an Academy Award as Best Documentary Feature, and he earlier received a nomination in the Best Foreign Film Category for "The Pedestrian". Among his motion pictures are "The Little Girl Who Lived Down The Lane"," The Fiendish Plot of Dr Fu Manchu", "Where are the Children ?",and "Angela". His television productions include the mini-series "Freedom Road", starring Muhammed Ali , and "Stillwatch". He is originally from Chicago and did graduate work in the humanities and classic arts at the University of Chicago.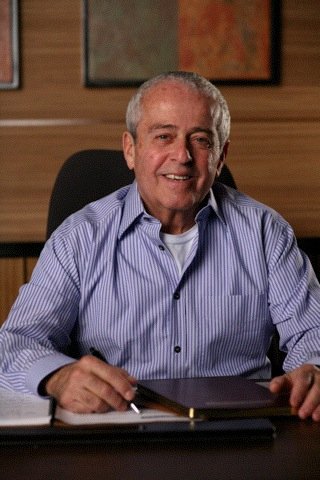 RONALD L. SCHWARY- Producer
He was the producer of "Ordinary People" which won an Academy Award as Best Picture, and co-producer of " A Soldiers's Story", which was nominated in the same category. Among other films, he was supervising producer of " Absence of Malice", executive producer of "The Electric Horseman", and producer of Steven Spielberg's " Batteries Not Included".
Although he was an assistant director on " Hawaii Five-O" and other series, TOUR OF DUTY was his first television project as a producer and he worked on all 21 episodes of the first season. Born in The Dales , Oregon, he attended USC, where he obtained his B.A. degree in business administration.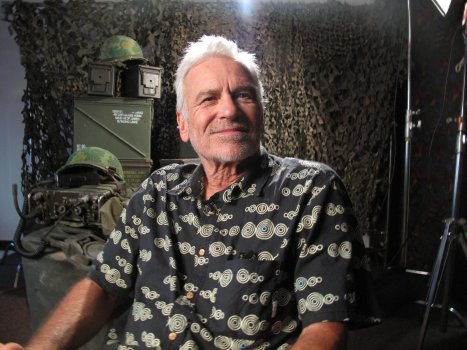 WILLIAM L. NORTON – Co-Executive Producer
He directed the pilot episode of TOUR OF DUTY and many more.
He directed and wrote the screenplays for the motion pictures "More American Graffiti", "Cisco Pike" and "Three For The Road" and also wrote the screenplays for "Outlaw Blues", "Convoy" and "Baby: Secret of the Lost Legend".
Originally from Los Angeles, Norton is a product of the UCLA Film School. He worked closely with writers L. Travis Clark and Steve Duncan, both Vietnam Veterans themselves, in preparing the pilot script.