FULL CAST DETAILS

For more checkout the Episode Guide & Cast Details section
Terence Knox Sergeant Zeke Anderson
Stephen Caffrey Lieutenant Myron Goldman
Kevin Conroy Captain Rusty Wallace( 1987-1988)
Joshua Maurer Private Roger Horn (1987-1988)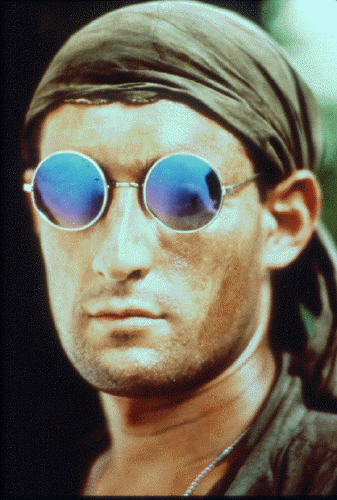 Steve Akahoshi Private Randy "Doc" Matsuda (1987-1988)
Tony Becker Corporal Daniel "Danny" Percell
Eric Bruskotter Private Scott Baker (1987-1988)
Stan Foster Private Marvin Johnston (1987-1989)
Ramon Franco Private Alberto Ruiz

Miguel A. Nunez Jr. Private Marcus Taylor
Kim Delaney Alex Devlin (1989-1990)
Dan Gauthier Lieutenant John McKay (1989-1990)
Betsy Brantley Dr Jennifer Seymour (1989)

Richard Brestoff Major Darling (1989)
John Dye Private Francis'Doc Hoc'Hockenbury(1989-90)
Carl Weathers Colonel Brewster (1989-1990)
Micheal B. Christy Major Duncan (1989-1990)
Patrick Kilpatrick CIA Agent Duke Fontaine (1989-1990)
Peter Vogt General Elliot (1989-1990)
Alan Scarfe Colonel Stringer (1990)
Kyle Chandler Private William Griner (1990)
Lee Majors Private First Class Thomas 'Pop' Scarlett(1990)
Lee Majors II Specialist Robby Scarlett
Pamela Gidley Lieutenant Nikki Raines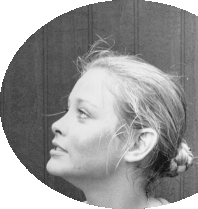 Bruce Gray Lieutenant Colonel Dalby
Marilyn Tokuda Kim-Ly she is also listed as other characters but this needs checking
Greg Germann Lieutenant Bellar
William Russ Sergeant Earl Ray Michaels in "Warlover"
Charles Hyman Master Sergeant Hannegan
Leo Rossi Jake Bridger in "Siagon" pt1&2
Tia Carrere Lang in "Dislocations"

William Sadler Major Rigby in "Dislocations"
Andrew Dupree G.I. in 'Warlover'
George O'Hanlon Lieutenant Ferguson in"Warlover"
also credited as Platoon Sgt. in "Sitting Ducks"
Tamyln Tomita VC Peasant women in "Sitting Ducks"
Marshell Bell Ralph Carlton in "Short Timer"
Rosalind Chao Li Kiem in "Gray-Brown Odyssey"
Michael Madsen Greg Block in "Sleeping Dogs"
John Shepard Taft in "I Wish It Would Rain"
Melora Hardin Christine Pierson in "Sins Of The Fathers"
Angela Bassett Lt.Camilla Patterson
Antoni Stutz Marine Krusak in "Siagon pt2"
Christopher Burgard Stoney Zammit in "A Bodyguard of Lies"
Kamala Lopez Susanna Lozada in "I Am What I am"
Danny Nucci Private Wozniak in "Acceptable Losses"
Cynthia Bain Colby in "USO Down"
Matthew Crane Sentry in "Sitting Ducks"
Jim Fitzpatrick(IV) Sarge –???????
Robert Fuller Mr Purcell in "Soldiers"
Jon Cypher Major General Goldman
Tom Hodges ??????
Joon B. Kim Tran in "Popular Forces"
Everett McGill Katmin/Sgt. Carter in "Paradise Lost"
Jim Piddock Major Shadow
Larry Poindexter Captian Palmer in "Sealed With A Kiss"
Ving Rhames Private Tucker in "Burn, Baby, Burn"
Tim Thomerson Sgt. Aubury Decker in "The Good The Bad & The Dead"
Tom Tran Dong in "The Luck"
Malcom-Jamal Warner SPC.Ben Sweet in "Volunteer"
John Boyd West Newbie in "And Make Death Proud To Take Us"
If you can help with the missing details please email me